Contact P&A Tax Preparation, Accounting & CPA Services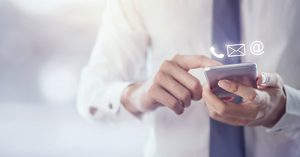 Thank you for your interest in P&A Tax and Accounting Services. We certainly value your input, as we always look to ways we can improve our service to our clients. Once the form below is completed and submitted, a representative will contact you concerning your request.
None of the information received from the form will ever be utilized by any third-party organizations, as we believe your personal information should remain just that – personal.